Company Name:

Contact Person:

             Address:

City / State / Zip:

Phone Number:                             Extention:

E-mail Address:

To receive a brochure check here!

School Lunch Shelters & Walkway Covers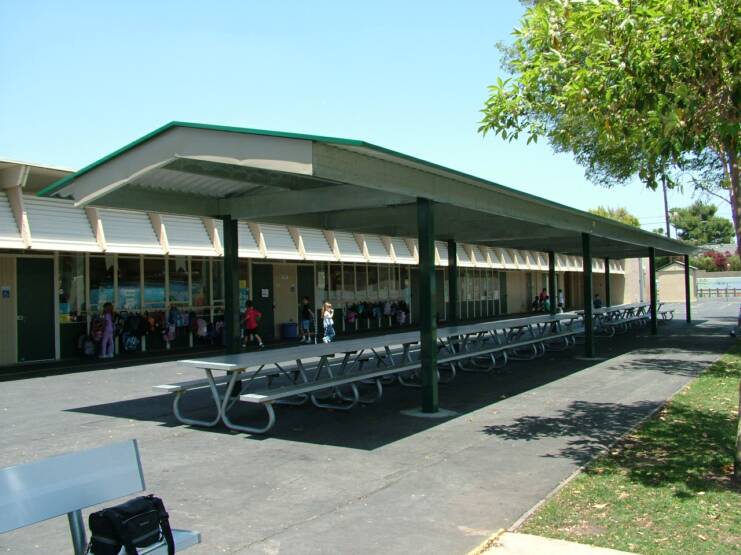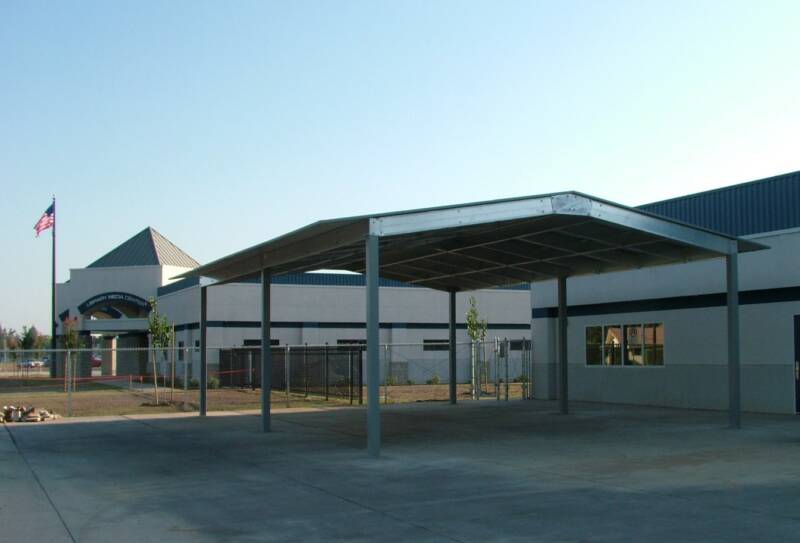 We currently have six different Steel Structures approved by the Division of the State Architect (DSA)

(Lunch Shelters with Hip End now available)

Valley School Shelters

& Walkways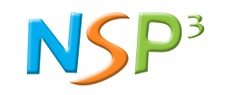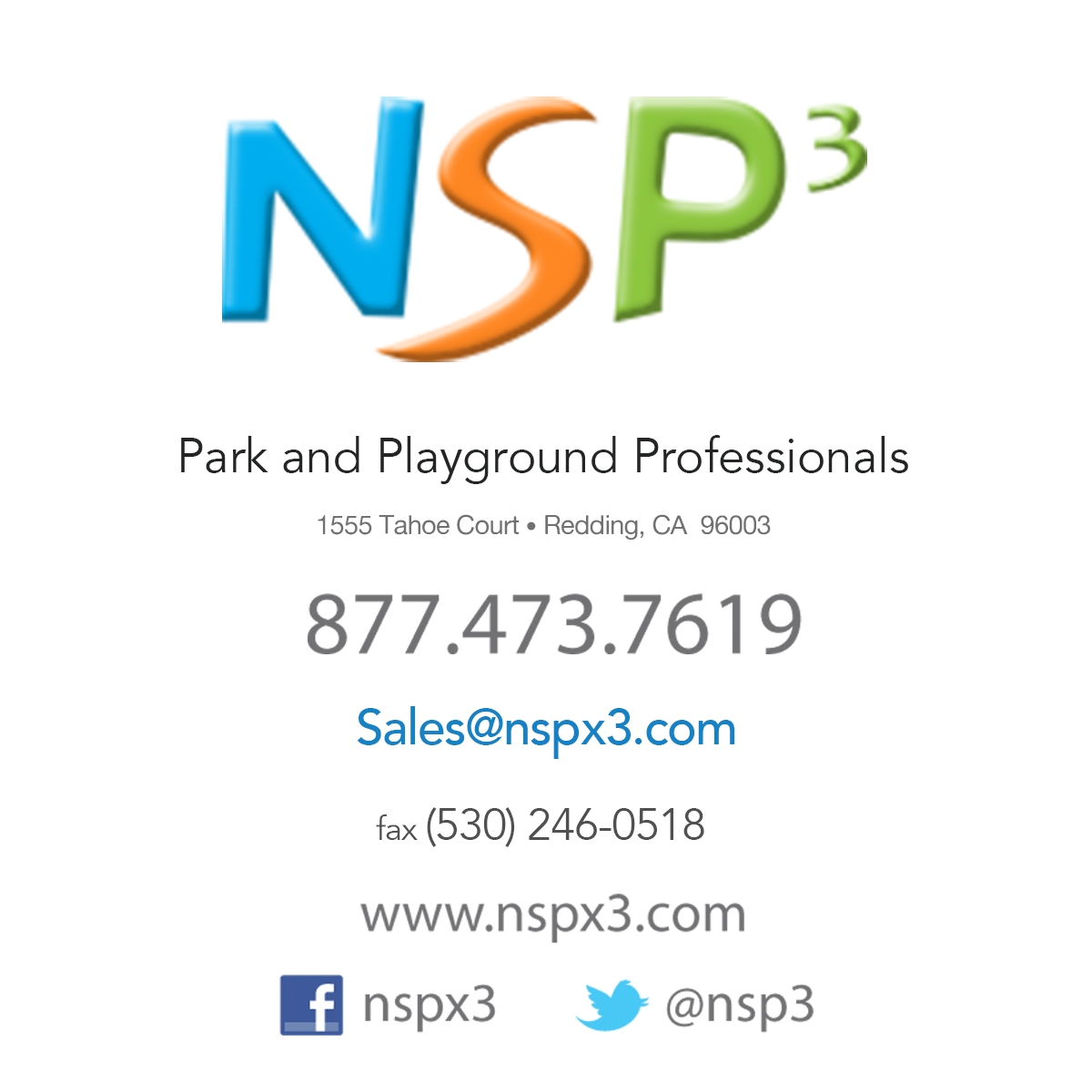 North State Playground is the authorized California dealer for Valley School Shelters. They  can answer any questions you have about these structures as well as assist you  in choosing which application best meets your needs.